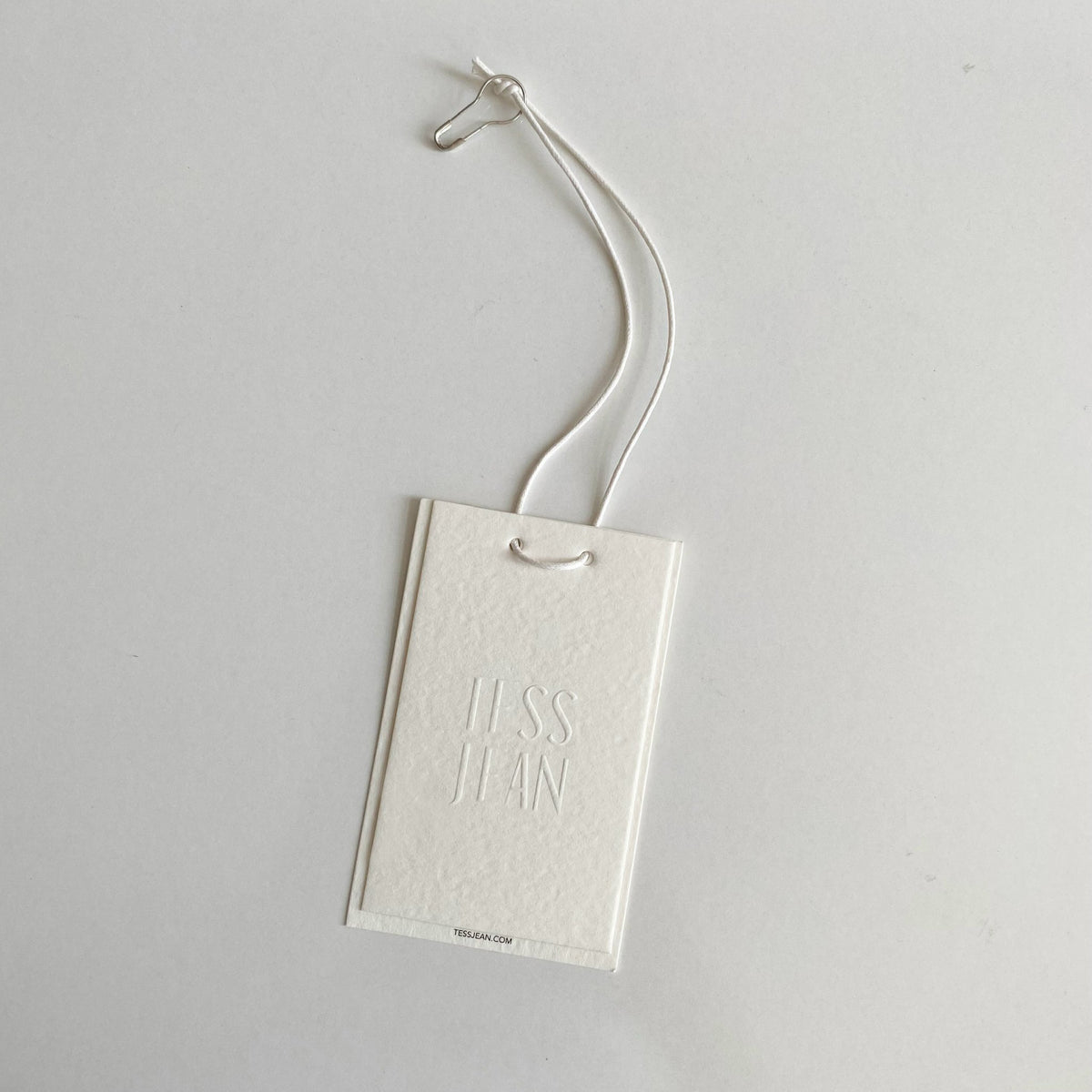 ABOUT
TESS JEAN is dedicated to relaxed, effortless style. Balancing a minimal, feminine aesthetic, every piece is carefully considered, focusing on contemporary tailoring with timeless wearability.

All pieces are designed and sewn by Tess, ensuring mindful, curated collections based on quality finishes and fabrications.

- Made-to-order pieces take 1-3 weeks to make and ship.

- A small number of garments per style are produced from the outset, and are in stock ready to ship.
THE FOUNDER
Born and raised in New Zealand, Tessa Smith currently lives in Vietnam where her namesake label, TESS JEAN is based. Her label is a reflection of past influences and present inspirations.

"After working for many years in the fashion industry, launching my own brand was a natural progression. Living in Ho Chi Minh City, I'm fortunate to have access to some of the best manufacturers and suppliers on my doorstep, so it enables me to explore almost limitless design. I have a small studio space where I work solely on my brand, designing and sewing made-to-order and small volume production. Quality and over-consumption are fundamental considerations."

"Growing up in New Zealand, you live life outdoors and are surrounded by nature. As a result, my design aesthetic reflects that relaxed sensibility and unpretentious attitude. It's all about easy-to-wear, relaxed silhouettes. With that at my core, my design process for TESS JEAN is always the same. Draping is fundamental as I play with the juxtaposition of soft feminine curves against clean, minimalist lines. My aim is to consider wearability with timeless design using beautiful modern tailoring."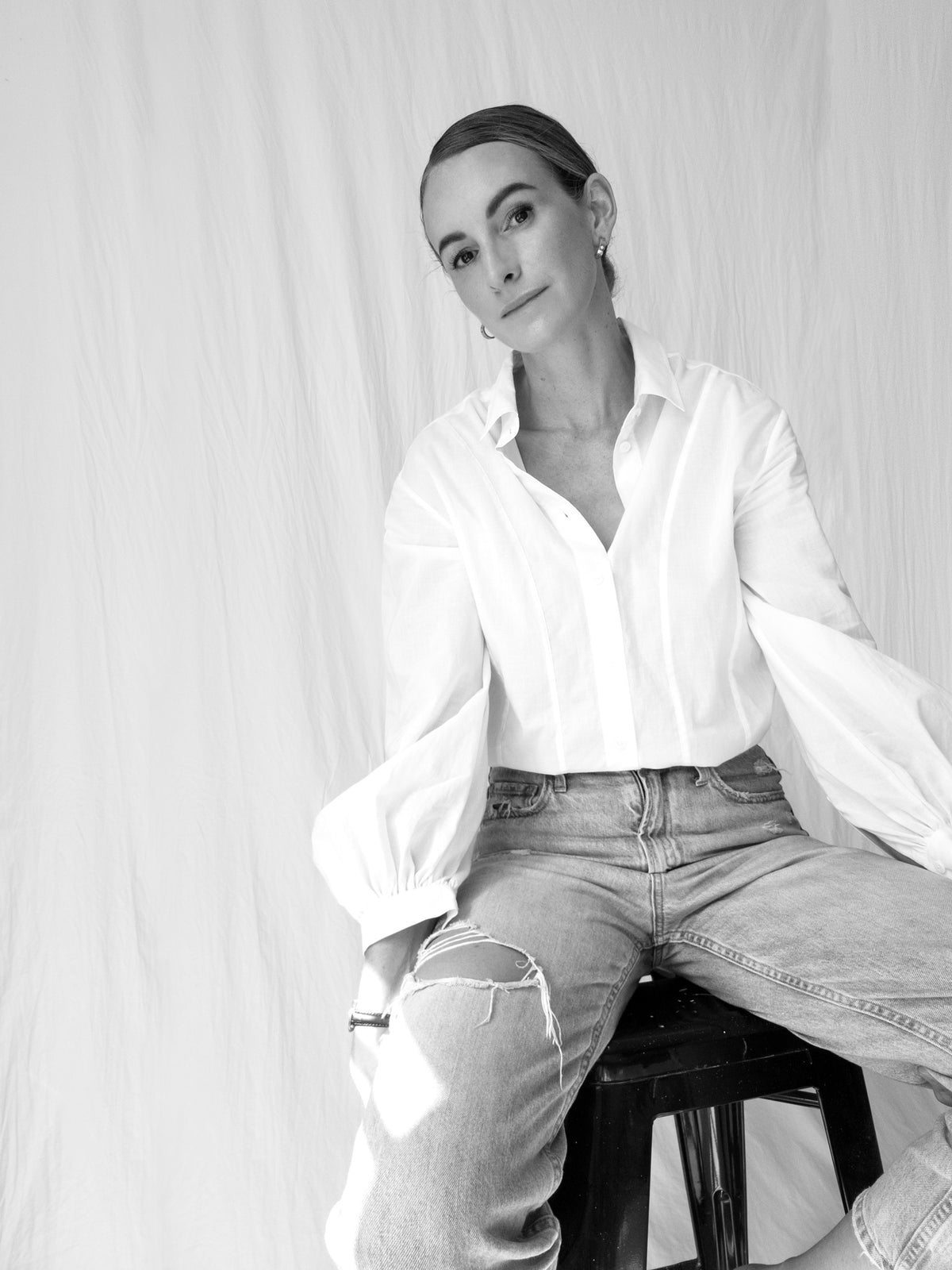 Thank you for your subscription